Who does actually write here?
Hi there! I'm Jessi, equipped with my camera and a quill, always on the lookout for new adventures around the globe. On my blog, you'll mainly find tips, experiences, and thoughts on the topics of traveling and photography, but not only – just go check it out!
Originally, I come from the beautiful area of Cologne in Germany, but in the past ten years, I have never lived in one place for longer than a year. Since I spent a few months in the French region of Bretagne for school in 2009, the wanderlust has taken hold of me and hasn't let go since. Since then, I have been a travel guide in England, an au pair on the French Riviera, studied in Mainz, Dijon, and Quebec. In 2014, I grabbed my brother and my backpack and traveled across Canada, and finally fell in love with New York City.
After an internship in the French region of Alsace, I felt the need to go a bit further away again – and so I embarked on a new little adventure: Costa Rica!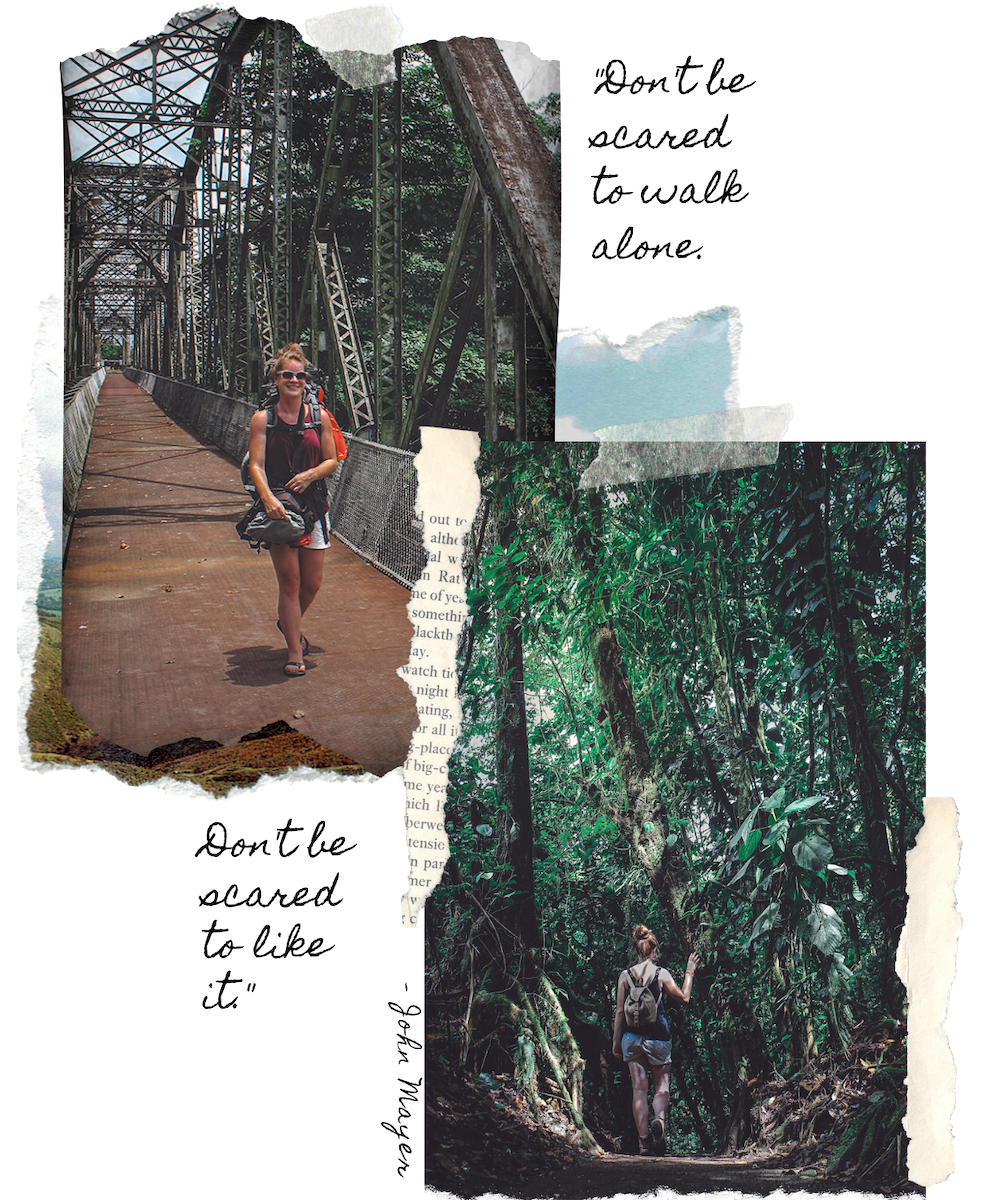 After I moved back to Germany for my master's degree, I got to experience life on the German-Polish border in the famous city of Frankfurt-Oder. Before I moved to the Bulgarian capital Sofia, I strapped on my backpack again and explored the Balkans from Croatia to Bulgaria with a friend. After Sofia, I moved to Paris to finish my studies and fell head over heels in love with the French capital. After a little detour to Hambourg city in the North of Germany, I came back to Paris and intend to stay at least for a little while.
No matter where I'm going, what I always take with me in my backpack is my camera and a notebook, which I love to scribble all over with my quill. Because photography and writing are my biggest passions alongside traveling, that's also the simple reason why this blog is called lens & feather.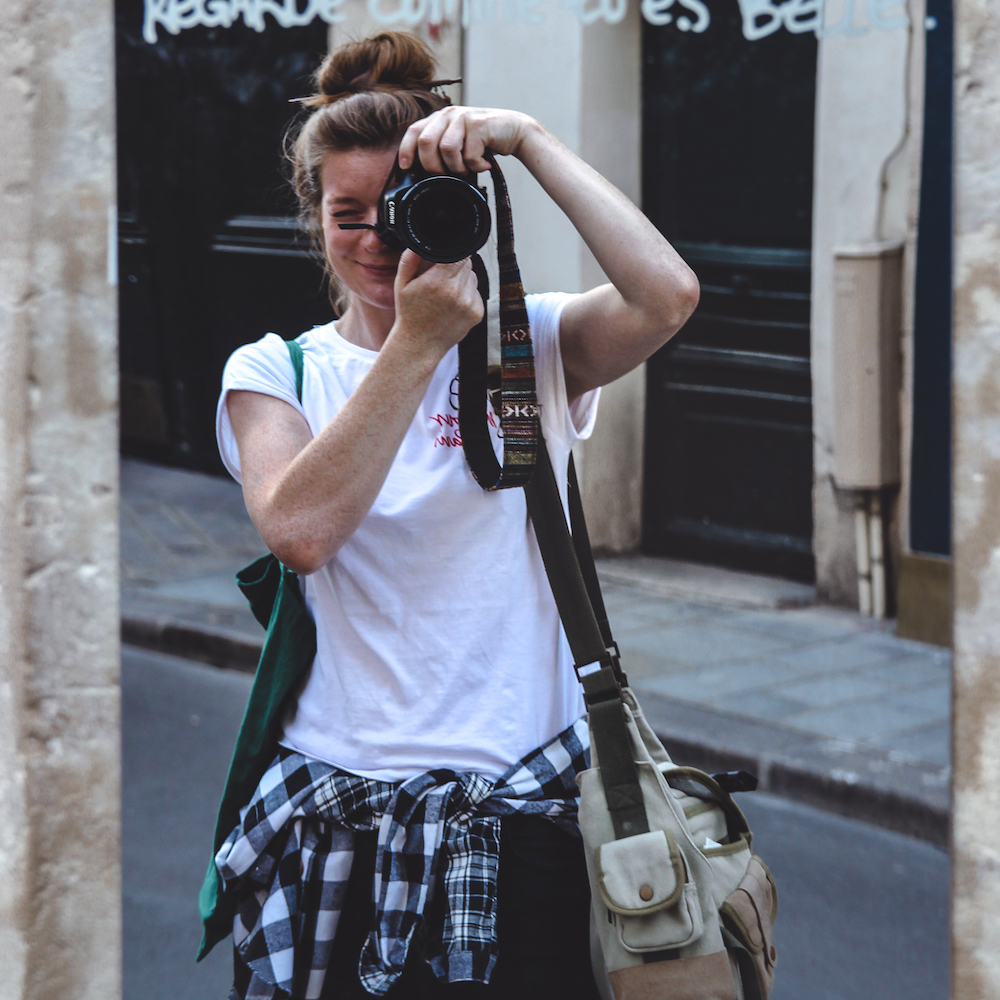 I created this blog for all you travel addicts out there, for the small and big adventurers – and of course those who still want to become one.
You may have already noticed that English is not my mother tongue. So please be kind and don't hesitate to text me if you find any mistakes.
Pura vida,
Jessi